Commercial Printer Supplies
We offer Commercial Printer Supplies for sale at discount prices. Our location in Houston, TX is one of the largest suppliers of commercial large wide format printers and supplies in the country. We sell a variety of Commercial Printer Supplies that includes Large Format Paper, Toner, Drafting Supplies and Assessment Software. Contact us to ensure you purchase the best printer supplies for your needs. There are many differnt kinds or printers and choosing the right supplies can be overwhelming with all the variations available. Our experienced sales staff can guide you through the process of getting the right Commercial Printer Supplies for your equipment.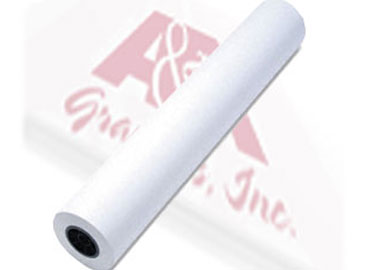 Large Wide Format Printer Paper

A&A Graphics is one of the largest suppliers in the United States of roll paper and specialty media for large format printing systems. Regardless of the brand (KIP, Ricoh, Epson, Roland, Xerox, Oce, HP, Canon, Gerber, Kodak, Mimaki, GraphTec, Mutoh), A&A Graphics stocks all kinds of wide format media and ink/toner supplies. Our 8,000 sq ft warehouse is used to stock the supply items our customer's project they need on a monthly basis, so the items they need are available for immediate pick up or delivery.

A&A Graphics stocks every size and type of large format media you may need including: Vinyl, Vellum, Canvas, Film, Bond, High Gloss, Well Log Paper, etc… We buy our media direct from the paper mill and it is a private A&A Graphics label – which allows us to offer the lowest prices possible.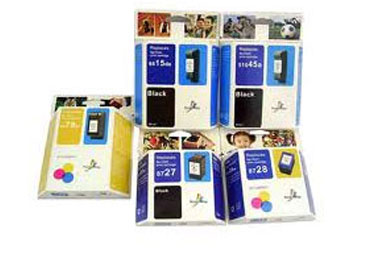 Large Wide Format Printer Toner

Toner and INK supplies for large format printers, desktop printers and office copiers are stored in a humidity controlled environment to keep these items fresh and ready for use. Many of our customers prefer that A&A Graphics stock these items for them to free up valuable working space. All it takes is a simple phone call or email to place an order and we will make sure you get it in the timeframe you demand.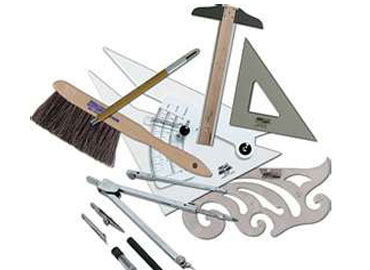 Drafting Supplies

Drafting supplies and drafting furniture are offered through the A&A Graphics catalog. Anything from pencils, racks, tubes, tables, cutters, grid vellum, onion skin paper, sketch paper, templates, electric erasers, architectural scales, engineering scales and student drafting kits are available. Contact us today for a FREE catalog.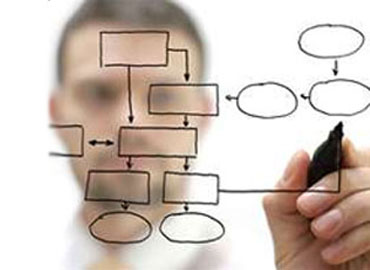 Assessment Software

Are you concerned about the cost of supplies and the high operating cost of outdated and obsolete printer and copier equipment? Contact us today to learn more about our Assessment program as we would like to help you to develop a plan of action.
Committed to Value-Added Service and Solid Reputation